Top 10 Things to Take on Holiday this year!
Top 10 Things to Take on Holiday this year!
We've all said those fatal words: "Why on earth didn't I bring it?" when on holiday. Basics such as a toothbrush or sun screen are perhaps not so critical, as you can buy them cheaply and readily enough. But what about those more important larger items in any holiday checklist? From favourite pastimes to the things that just add quality to any away trip, here are ten holiday items to remember for your next adventure:
Digital Camera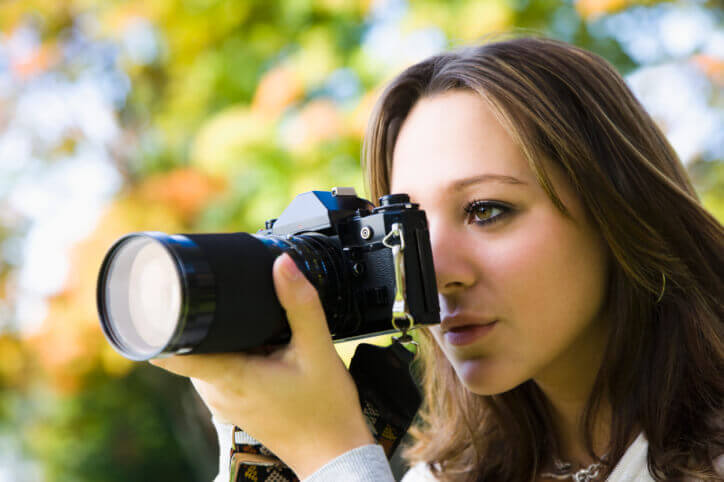 Virtually every one of us has a phone that will take pictures these days, granted. But for anyone who loves photography, the 'proper' camera simply has to go in the bag. Because as good as phones are these days, there is no comparison when it comes to capturing a sunset or low light shot, a breathtaking panorama, or living things. Bring a tripod too.
Walking boots & Outdoor Wear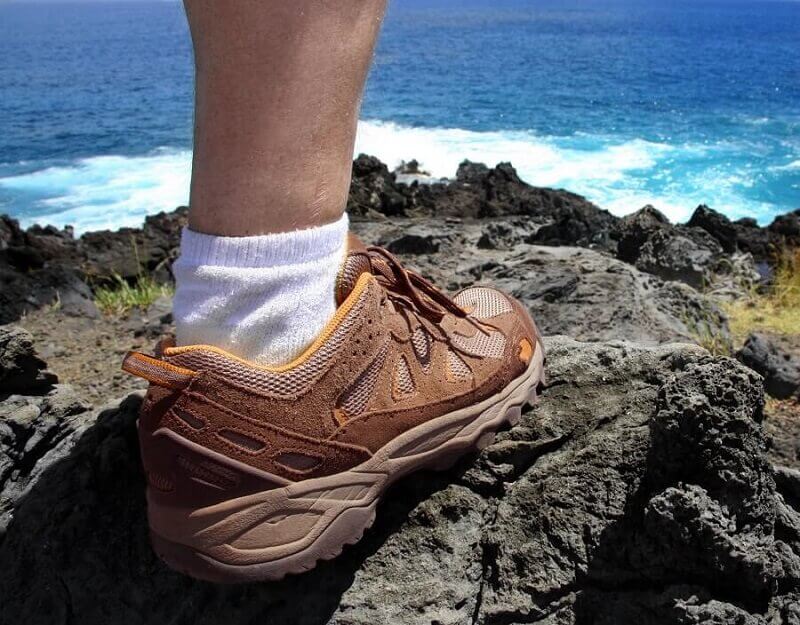 As much as you might daydream about trips to the beach in flip flops, so much of our best and wildest scenery demands more spirit of adventure. If you intend to hit the South West Coast Path, be sure to bring proper footwear. Your feet will thank you. Even if you're a born optimist, a waterproof jacket and sun hat are also wise.
Binoculars
You don't have to be an avid twitcher to bring these on holiday! Whether you train your gaze onto wading birds, craggy rock islands or even seals and dolphins, a lightweight pair of "binos" is a must. Nor do they cost the earth these days, with perfectly functional pairs starting at well under £100.
Beach towel or Blanket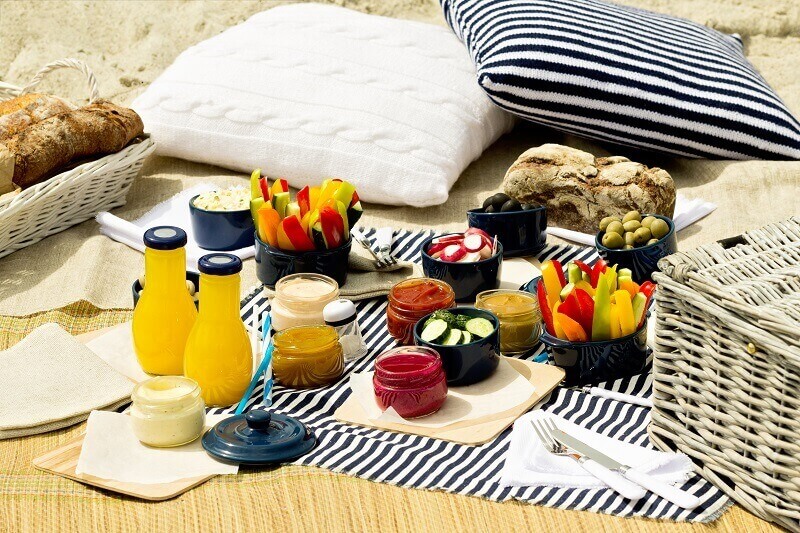 Easily forgotten, especially in the summer perhaps as we don't associate a blanket with hot weaether. Nor do you necessarily want to buy an extra large beach towel or picnic blanket on holiday, because you then return home and have a spare you don't need.


Polarising sunglasses
Like footwear, so many holiday makers opt for cheap and cheerful with their shades. But for driving on sunny days, not to mention getting a clearer view of wildlife, do yourself a favour and get a pair of polarising glasses (it will say on the label if they are polarised!). They needn't cost a bomb, but for the sake of just an extra tenner or so you'll be blinded less and spot more. This is especially true on sunny days and when looking into water; many anglers and wildlife spotters would be lost without theirs!
Swimwear
Even if it's not high summer, you know it makes sense! In fact, with warm clothing and perhaps a flask of tea on standby, braver visitors will take a dip most of the year round. For more sensitive mortals, June to September are perfect.
Surf Board or Body Board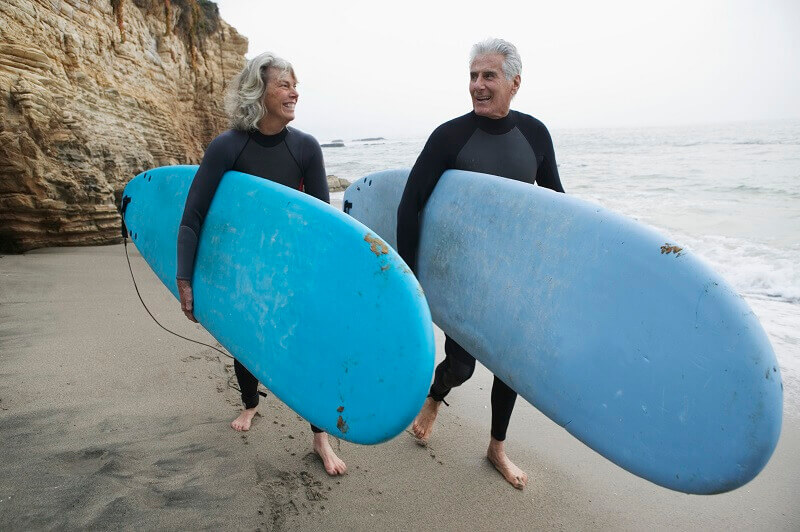 There are some terrific surfing beaches in Devon. The north has the swell of the Atlantic, while the south of Devon also has some great surfing in the right conditions. Even if you're a bit rusty, you might regret leaving the board at home! That said, you could also hire a board if you're new to the sport.
Fishing Tackle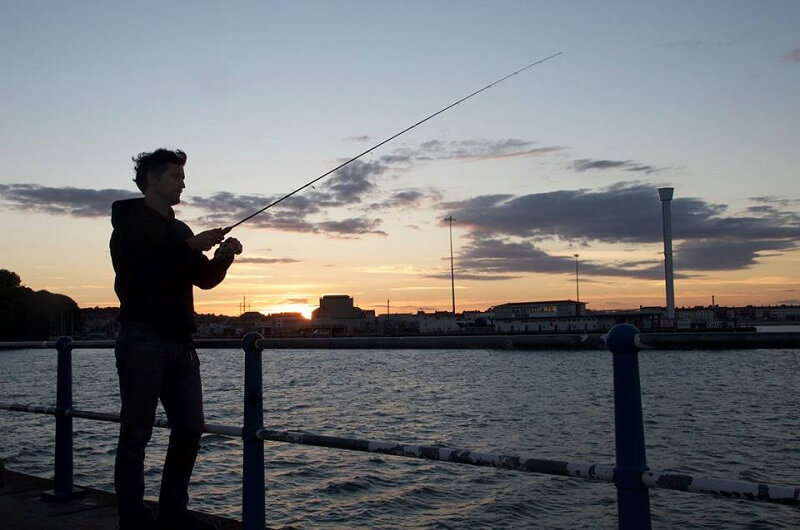 With Devon having some of the best sea fishing in Britain and no license required to have a cast, bringing a rod is a complete no-brainer! You could grab a traditional beach caster for classic surf fishing, but more and more anglers are taking lighter gear, such as lure fishing tackle. Then again, there is plenty of excellent fly and coarse fishing too.
Kayak or canoe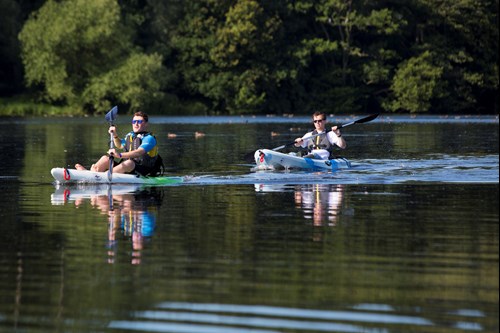 Ok, so these are not great space-savers! But what could be better than paddling your way around the Devon coast? There are spots suitable for most abilities too. Indeed, you should always respect the sea and watch the weather. Sheltered beaches and estuaries are particularly good to dip your toe into this great hobby- and you could also hire while you're here in many spots. Do also bring a buoyancy aid!
Sketch pad or Art Essentials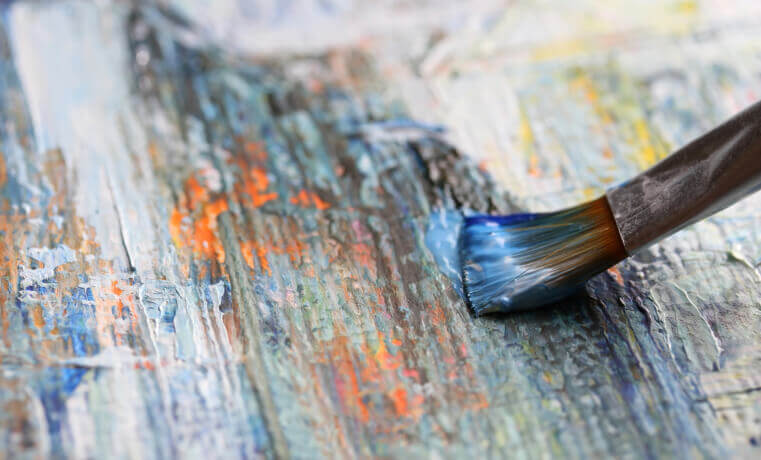 Do you have a creative streak? If the answer is yes, it would be a shame not to spend at least a few hours letting our beautiful coastline fire your imagination. Whether you're seriously talented, or just a keen amateur, what could be a better holiday keepsake than your own painting or sketch?
Follow the Thurlestone Hotel Blog and Facebook page for further offers and inspiration...
Don't forget to keep an eye on the Thurlestone blog for more ideas for your next holiday in South Devon! Recent posts have included various topics, from top activities and experiences to try, to annual food and drink events.
Meanwhile, our Facebook page and special offers and breaks section are also well worth bookmarking to catch our latest news and seasonal deals.