Spring Breaks in South Devon: Top Activities, Events & Offers
Spring Breaks in South Devon: Top Activities, Events & Offers
Are you dreaming of spring yet? With the first daffodils already out here in the South Hams, it's closer than you think. For those looking for a well-timed escape to the coast, it can be a beautiful time to get away too. The countryside comes alive again as the frosts recede, with plenty of beautiful locations to explore. Meanwhile, those looking for a half term or Easter break with the kids will find some great days out and family attractions. Here are some of the things we're most looking forward to in the South Hams and Devon, along with some excellent special offers for February and March:
Blooming Great Gardens to Visit


Vivid colours and coastal drama (Images: National Trust Overbeck's Facebook)
Spring tends to arrive early in Devon and the results can be beautifully colourful. For those who enjoy historic, unusual surroundings, Overbeck's Gardens open from February 10th. This site comes especially well recommended, offering a mixture of exotic plants and more familiar favourites. There are also plenty of lively activities, from an Easter Egg Hunt to revealing tours and crafting workshops in 2018. See https://www.nationaltrust.org.uk/overbecks/
There are plenty of other heritage sites and green spaces to explore while you're here too. Take a look at the dedicated section in our "out and about" guide for further ideas here: https://www.thurlestone.co.uk/blog/blog/beautiful-gardens-and-historic-places-to-visit-in-devon
Romantic Treats for Valentine's Day and Beyond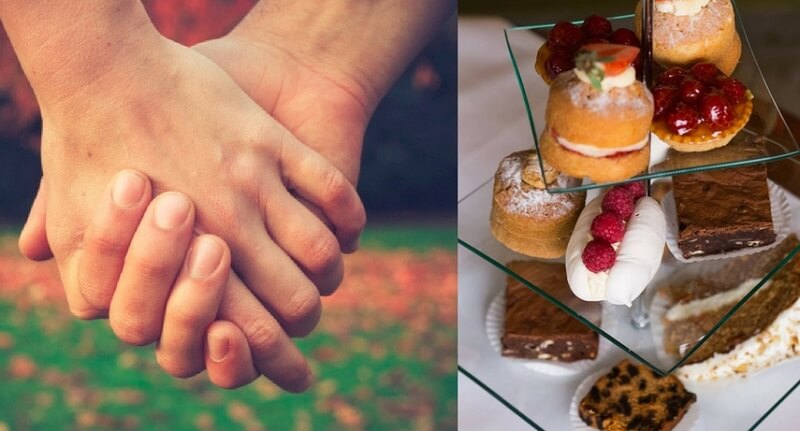 There can be few more heart-stirring settings than the quiet beaches of the South Hams, with plenty of things for couples to do. Do take a peek at our out and about guide for a whole selection of local things to see and enjoy, from boat trips to museums and art galleries. For a little life in the slower lane with stunning views, a local cruise is a great idea, or perhaps a romantic walk followed by afternoon tea for two? If you're here on 17th February we also have a special Deluxe Valentine's Day Afternoon Tea.
For those who love dining together, we also have a brilliant Romantic Breakaway offer from 4th Feb to 30th March. The perfect way to treat the one you love to one to a little luxury on the South Devon coast, these special luxury minibreaks include spa time, bubbly and chocolates, as well as two evening meals in our award-winning Trevilder Restaurant. Read more here: https://www.thurlestone.co.uk/offers-and-breaks/latest-offers
Family Breaks & Events for Half Term and Easter Holidays 2018
For those looking to escape to Devon with the kids this spring, there's no shortage of attractions and activities to keep them entertained- not least of all our special Big T's Surf Club and play areas at the hotel itself.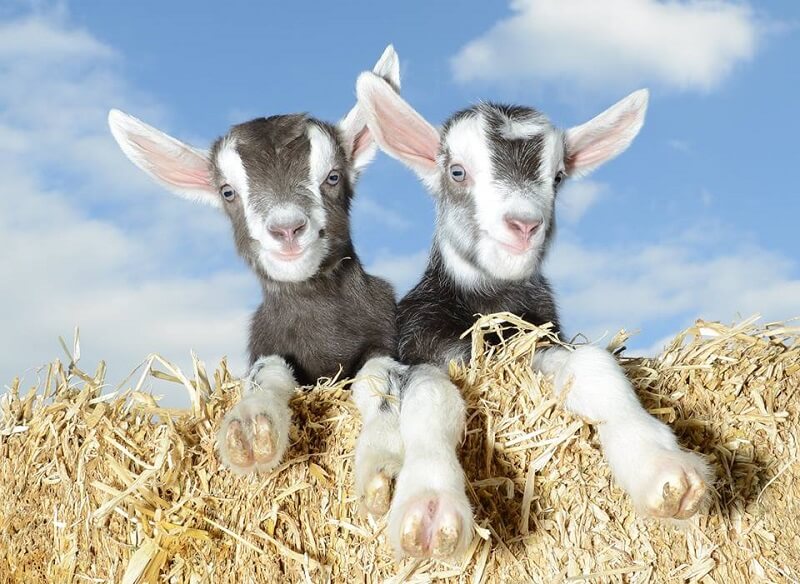 Lots to enjoy for all ages this spring, no kidding (Image: Pennywell Farm Facebook page)
Out and about, Pennywell Farm is ideal for little ones who love animals and hands-on activities, for example, which always has a plethora of lambs and piglets each spring. There's a half term special with entertainment, while Easter promises fluffy new chicks and activities galore. See: https://www.pennywellfarm.co.uk
Mother's Day Lunch in South Devon

There's no better way to treat your mum this year than an excellent family dinner. Whether you're here on a break, or coming from nearby Kingsbridge or Salcombe, our special 2018 lunch date includes a fabulous three-course Sunday roast prepared by our expert chefs, to include coffee and an extra gift for mum. Food is served from 12:30pm-2pm and booking is a must (drop us a line on 01548 560382 or email enquiries@thurlestone.co.uk)
Anyone for Golf?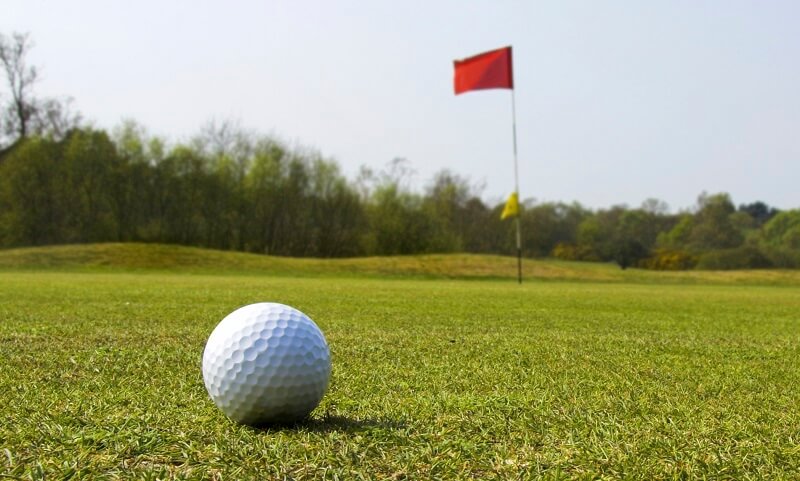 For anyone who enjoys a bit of tee time, early spring is a great time to dust off the clubs and get out for a round. Should you need any further encouragement though, we are running some super golf offers in 2018. At just £20 our Sunday Roast & Round of Golf deal has to be the best value in South Devon, with a tasty meal and a round of play on our own 9 hole course included. Should you want to bring a younger family member with you, children can play and eat for just £10. This superb deal is available every Sunday until the end of March- and can be booked on 01548 560382. More details here: https://www.thurlestone.co.uk/offers-and-breaks/offer/3
Premier Pampering for Less!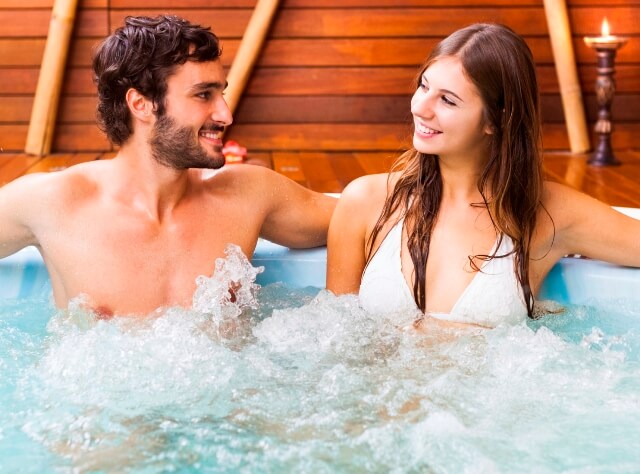 After the stresses and strains of a long, fairly damp winter, many of us can be forgiven for feeling a little less than brilliant. Why not revive a little with our experts? The next of our 2018 spa offers is ideal for residents and day visitors alike. Escape the Winter Blues (£50) includes a hot stones massage, hot chocolate and use of our facilities (including hydrotherapy pool and sauna) for just £50 and runs throughout February. The perfect pick-me-up we think, whether it's a little me-time or a relaxing session for two. More details here: https://www.thurlestone.co.uk/offers-and-breaks/latest-offers