8 tips for keeping healthy skin during the winter months
8 tips for keeping healthy skin during the winter months
The winter months will soon be arriving as we prepare and adjust for the shorter days, enjoying snug evenings in by the fire, or wrapping up in our chunky jumpers and scarfs on a cold frosty day. But what about our skin? How should we prepare and keep a healthy complexion during the winter? Here are eight essential skincare tips to keep you beautiful during the cooler months:
1. Keep Skin Hydrated
Our skin loves to be hydrated, leaving our skin looking youthful and dewy but what happens when our skin becomes dehydrated? Winter months can leave our skin feeling tight and dry, losing moisture from our daily routines, going outside into the wind and rain one minute and then into our warm heated homes or office the next.
Using a good skin care routine can really help to prevent moisture loss. Protection and prevention is the key- and you can also help by using an SPF cream too, even during the winter months to protect your skin from harmful, aging UVA rays.
2. Cleanse Skin Twice a Day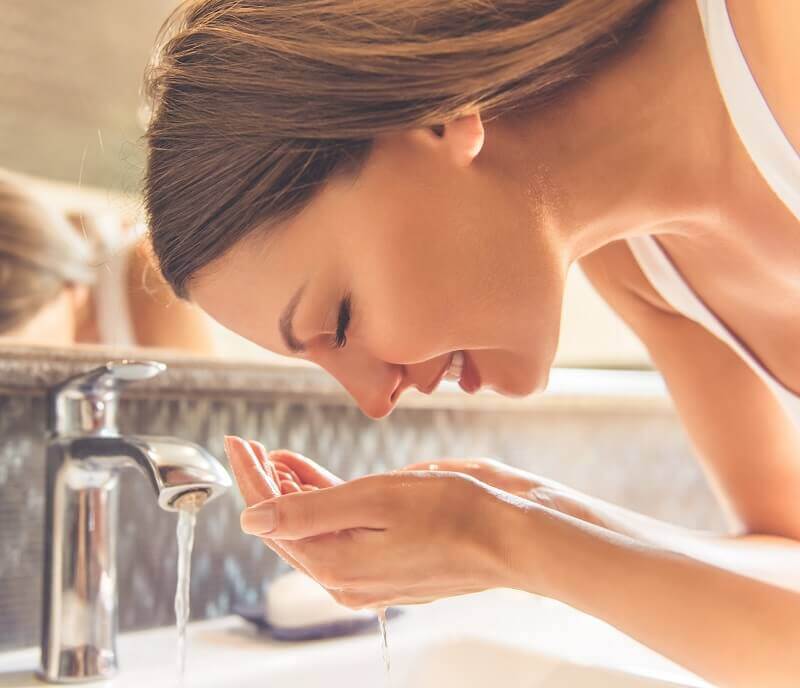 A really important start to your skin routine is cleansing twice a day, once in the morning and once in the evening to remove make-up, and pollution. Removing your make-up is imperative to clear healthy looking skin. Make-up left on overnight when the skin is most active will prevent the skin working to its max and clog the skin causing blemishes…Yuk, who wants spots! Phew, so now we have that out of the way and nice fresh clean skin we can move onto the next step of keeping our skin hydrated and beautiful.
3. Go for trusted, quality products
"What products should I use?" is a question we hear often at the spa. Using a good brand with proven scientific results and grade 'A' ingredients is the safest bet. Our products here at the Voyage Spa are Decleor, a natural brand using a blend of ingredients and essential oils to do just the job for each specific skin type.
4. Use a Daily Serum
Use of a daily serum will penetrate the deeper layers of the skin allowing it to reach the structures at a faster speed without having to go through the slower pace of messengers to check that it will allow the ingredients through. A moisturiser should be used on top of the day cream to protect the skin's natural moisture barrier and prevent loss of moisture by locking it all in. Using a serum and cream together is even more beneficial to your skin, sometimes improving the moisture of the skin by 200%. A serum will also pull in the ingredients of the cream maximising results.
5. Night Time care is important too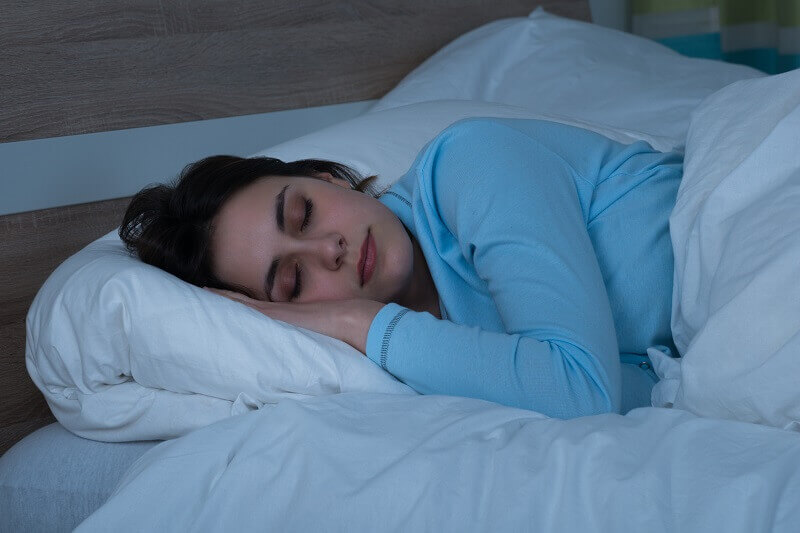 What should we incorporate into our nightly routine? Our skin slows down its productivity by day, putting its energy into protecting the skin's structures. By night our skin comes alive in a different way, working hard to repair any damage and stresses it has encountered during the day. A high quality night cream or balm should be used which has been specifically and scientifically proven to work with the skin, again maximising repair cell renewal, and boosting collagen and elastin, (the beauties that keep us looking youthful)!
6. Exfoliate to refresh
Let's not forget about exfoliation! Depending on your skin type would dictate how often and what type of exfoliation you use. You could exfoliate anything from twice a week to every 2 to 3 weeks. Regular exfoliating helps to remove dead skin cells sitting on the skins surface. Not only will your skin appear smooth and bright, it allows better penetration of your products, meaning your skin will benefit from extra hydration.
7. Treat the skin with a mask.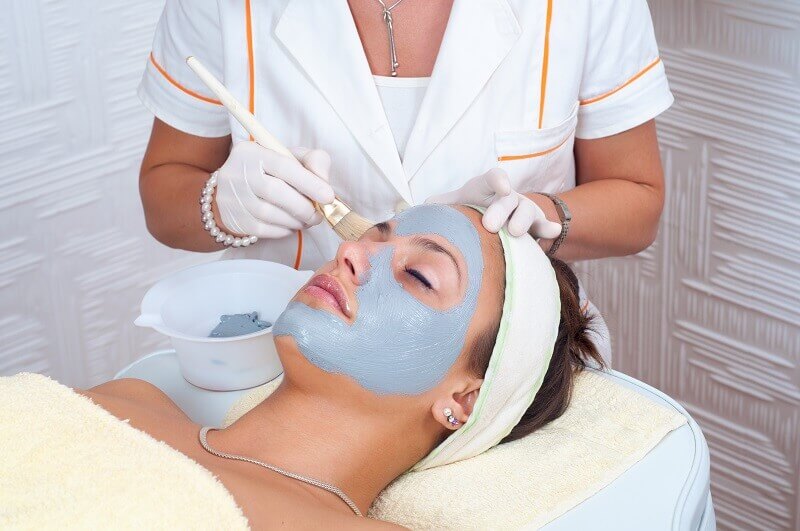 Treating the skin with a hydrating mask on a regular basis really is worth the extra effort. A good one will help remove dead cells and gently help nurture your complexion. You can incorporate the mask into your routine after you exfoliate for maximum benefits.
8. Last but not least!
Besides using skincare products, don't forget that healthy diet is also crucial for healthy skin. Your mother had a point when she said: "we are what we eat!". A healthy diet and drinking plenty of water helps to keep our skin hydrated and fight off free radicals that can cause wear and damage. Eat healthy fruit and vegetables of different colours for a healthy dose of anti-oxidants and believe it or not, our skin is better hydrated from the inside out.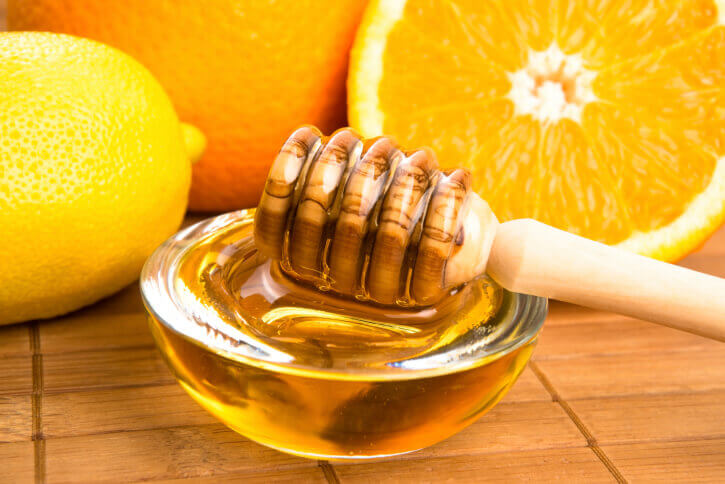 * * * * * * * * * * * * *
Overall then, you might think of your home routine as 3 quarters of your skin care regime. Regular professional facials once every 4-6 weeks will complete your skin care routine and leave you feeling relaxed and secure about the correct use of products for your skin type. A professional facial will also boost your homecare routine leaving your skin looking luminous and feeling invigorated. For that professional expertise and confidence it really is worth a little extra!
Why not book a facial with us today and start your new skin care regime with one of our skin care specialists? Our spa section has a wide range of treatments to choose from and some of the finest spa breaks and packages in Devon. We very much look forward to welcoming you!